The 2018 Honda Accord and the 2018 Honda Odyssey have been named two of the '10 Best Family Cars 2018' by Parents Magazine and Edmunds.com, who chose the winners among 300 vehicles. Safety ratings and family-friendly features such as car seat installation were important factors as were overall comfort, price, and fuel efficiency. Although the Accord sedan and the Odyssey minivan differ in size, the two Honda models both feature supremely comfortable and versatile cabins, great for families at any stage.
Best sedan – 2018 Honda Accord
Best minivan – 2018 Honda Odyssey
2018 Honda Accord
The 2018 Honda Accord earned its place among the Best Sedans on the Top 10 list. The Accord is as sophisticated as it is comfortable with a more spacious interior than ever before. The Accord is remarkably affordable and includes a host of features and equipment that you'd be hard-pressed to find on comparable models. The Honda Sensing suite of driver-assistive technology, dual-zone automatic climate control, connectivity and entertainment options all come standard. The Accord also achieves incredible fuel economy, estimated at 38 mpg* on the highway.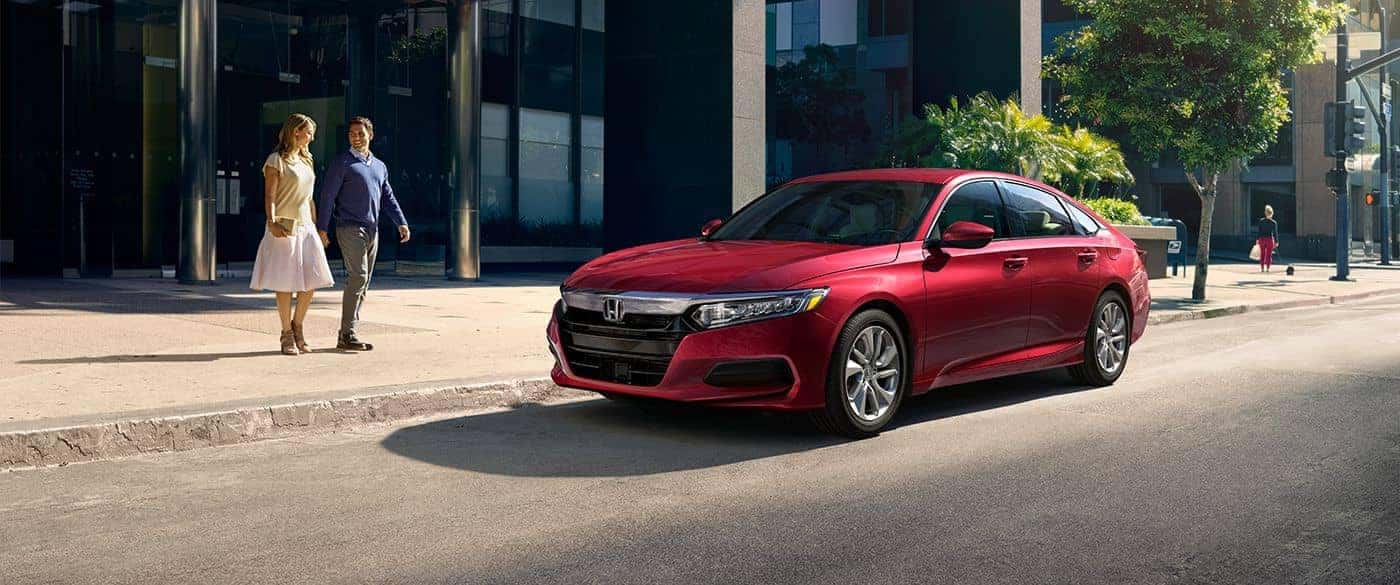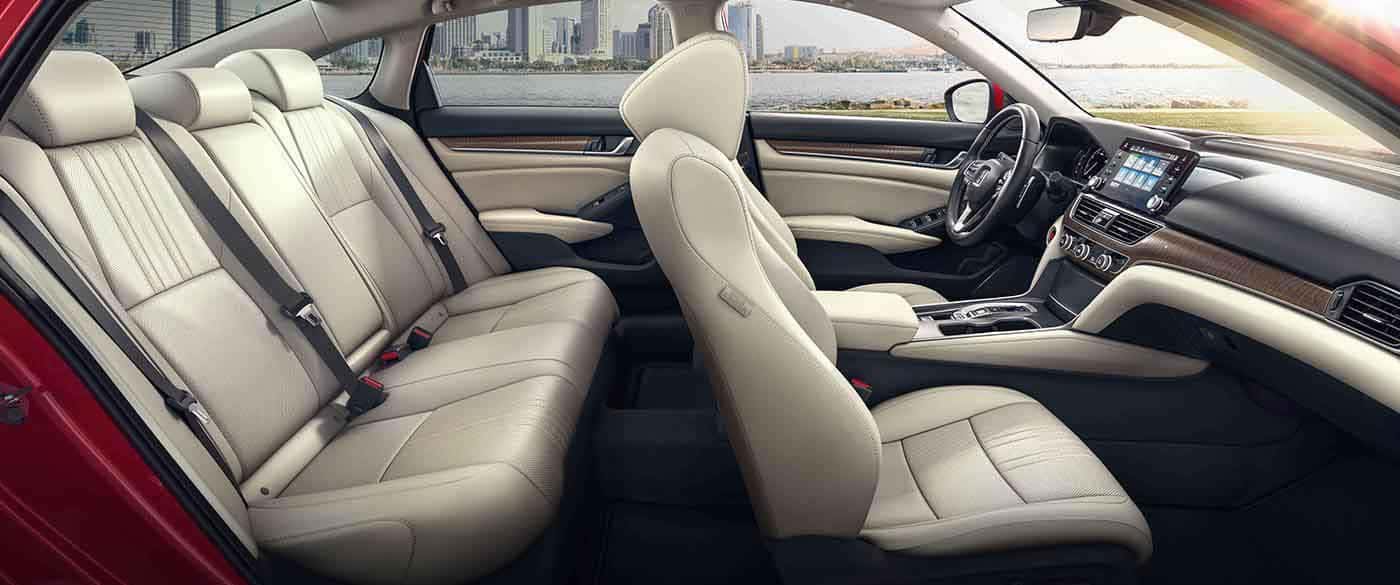 2018 Honda Odyssey
Named the Best Minivan on the list, the 2018 Honda Odyssey has a lot to offer families. The passenger and cargo space is unrivaled, even amid three-row SUVs which don't offer the same ease of entry and versatility. The Odyssey also packs a punch under the hood with quick and agile acceleration, which makes trickier driving situations, such as merging or passing, much easier. Inside the cabin, the Odyssey features available equipment such as a rear entertainment system with Blu-ray player, a built-in vacuum, an in-car PA system, and much more.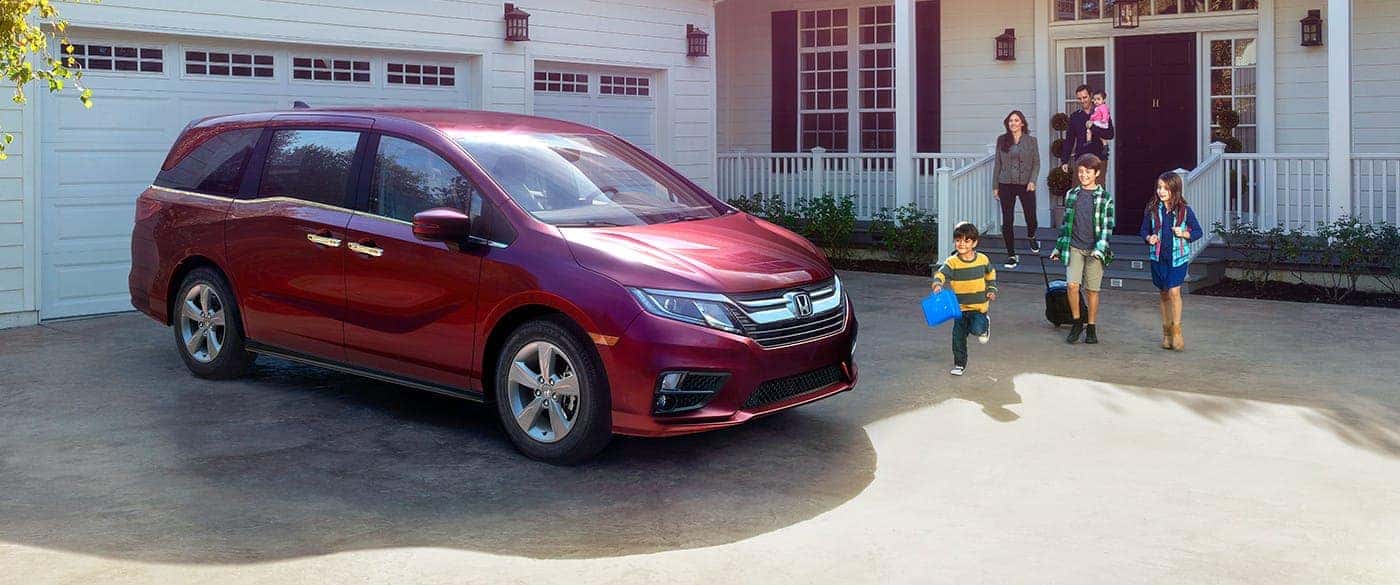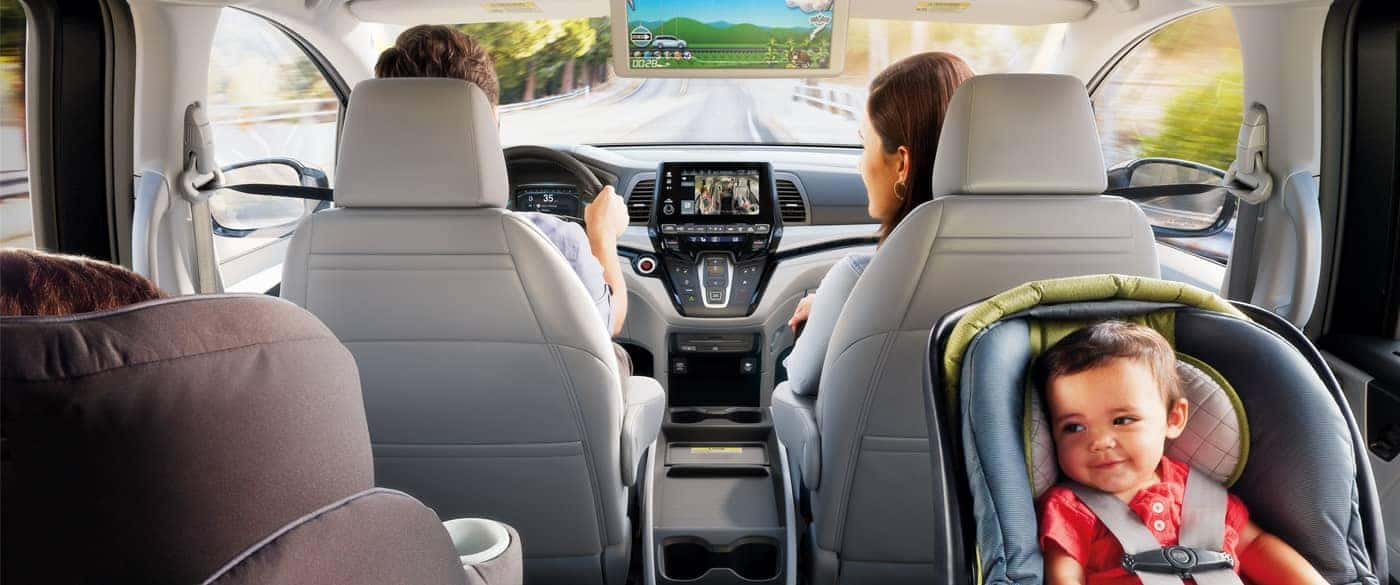 Test Drive Today
Learn more about the 2018 Honda Accord and Odyssey by contacting us or by visiting your nearest New England Honda dealer. Explore our current offers and sit behind the wheel of your favorite model with a test drive today.