Honda Civic Hatchback Specs Translate into an Exceptional Real-World Drive
Honda Civic Hatchback Engine
The Honda Civic Hatchback is well-noted for its ability to combine cavernous cargo dimensions with a fleet-footed ride, and the latest model is no exception to that rule. Each trim level features an in-line 4-cylinder with turbocharger and direct fuel injection to provide:
Up to 174 hp and 162 lb-ft of torque as Standard
Up to 180 hp and 177 lb-ft of torque with Sport Models
Up to 180 hp and 162 lb-ft of torque with Sport Touring Models
It doesn't matter if you need to cruise at speed on the highway, take tight corners in the city, or make swift lane changes, the Honda Civic Hatchback feels full of well-balanced energy.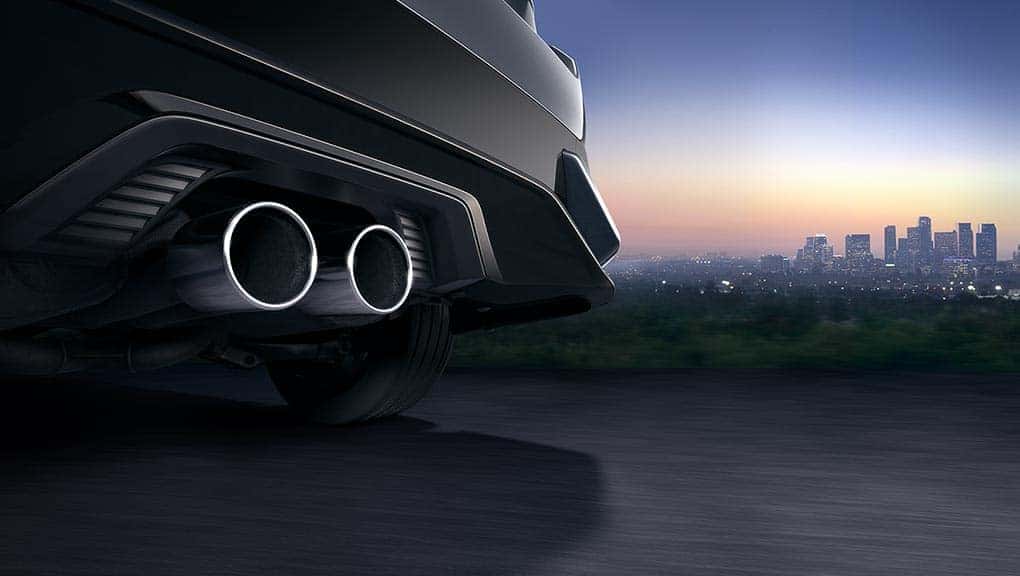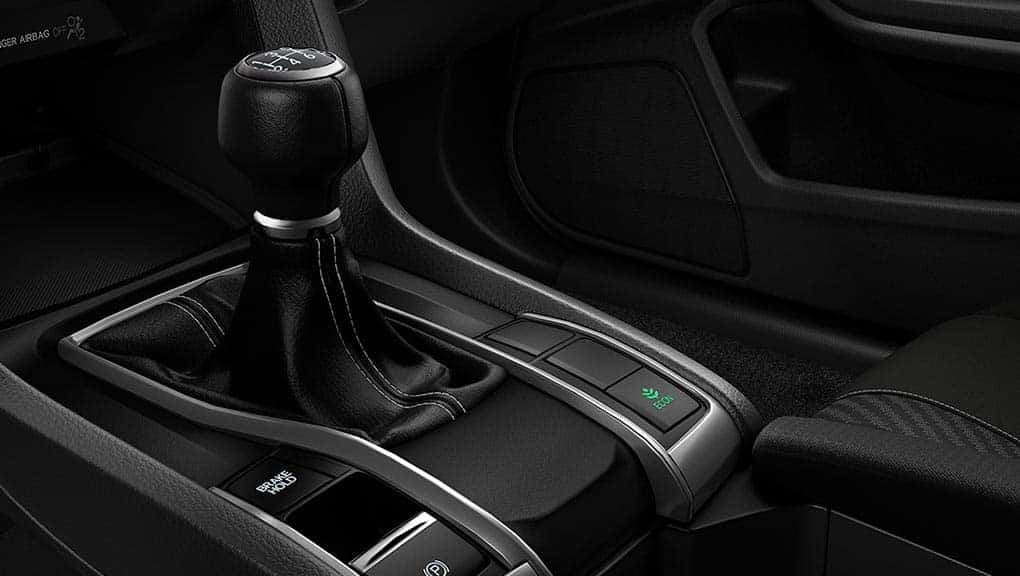 Honda Civic Hatchback Fuel Economy
Your Honda Civic Hatchback engine is available with one of two state of the art transmission systems to ensure seamless performance and an ultra-efficient refinement of Honda Civic Hatchback horsepower.
Continuously Variable Transmission (LL-CVT): Replaces traditional gears with a constant adjustment system to ensure you're always at the perfect power ratio. Dual-mode paddle shifters are available with Sport models and standard with Sport Touring models.
6-Speed Manual Transmission: Available with Sport models, manual transmission is for those who prefer direct control. Precision shift action comes courtesy of low internal friction, and close-ratio gears give acceleration a noticeable boost.
You can expect to make:
Up to 31 mpg in the city and 40 mpg* on the highway with Continuously Variable Transmission.
Up to 29 mpg in the city and 38 mpg* on the highway with 6-speed manual.
Honda Civic Hatchback Performance
The Honda Civic Hatchback's cutting-edge powertrain setup delivers a phenomenal combination of power and efficiency, and a wide range of performance features help sharpen your ride and tame the road.
High-End Suspension: The Honda Civic Hatchback uses MacPherson strut front suspension and multi-link rear suspension to iron out your drive while keeping you connected to the road below.
Variable Ratio Electric Power-Assisted Rack-and-Pinion Steering: Utilizes advanced technology for commanding control. edmunds.com praises the vehicle's combination of "supreme steadiness when cruising straight with quick reflexes in corners and tight turning in parking lots".
Power-Assisted Ventilated Front Disc/Solid Rear Disc Brakes: Internal components react intelligently to provide surer stopping power across all conditions.
All-Season Tires: Even standard wheels are designed to flawlessly grip the road whether it's the height of summer or the depths of winter.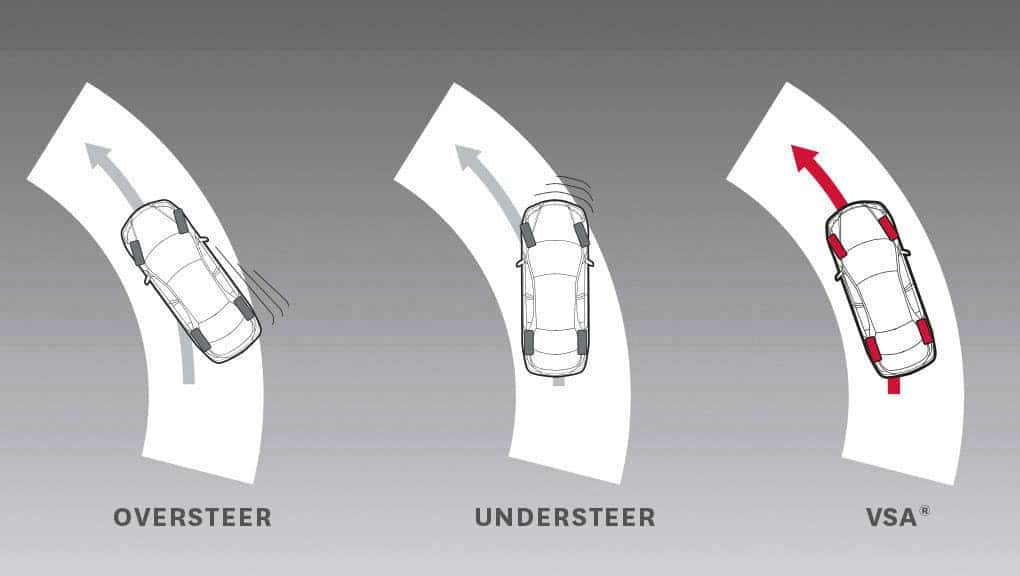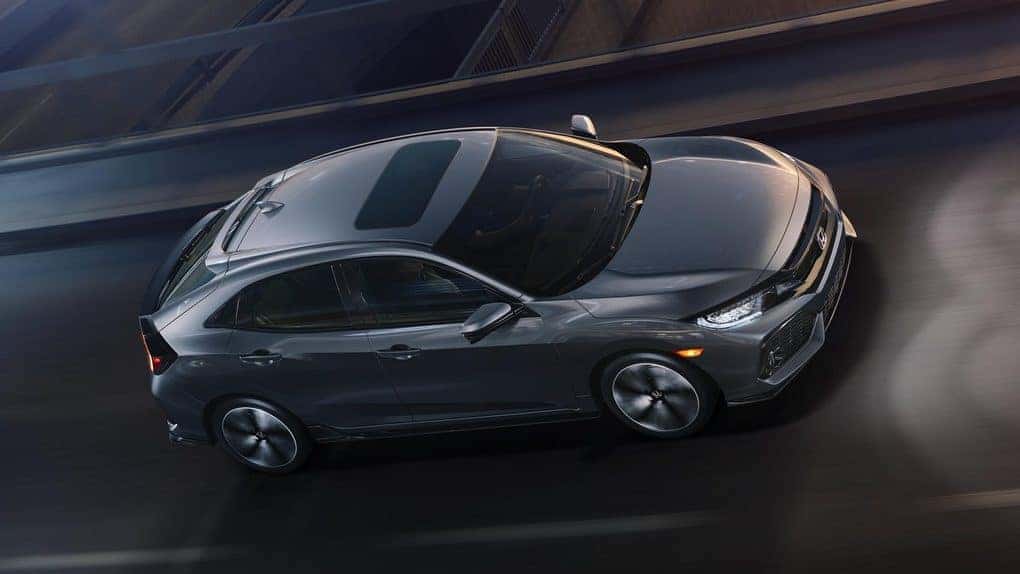 Active Safety Features
While performance features unite to deliver track-like agility, the Honda Civic Hatchback's retinue of active safety features ensure drivers never lose command of their vehicle.
Features include:
Vehicle Stability Assist™ (VSA®) with Traction Control: Sensors record and analyze your driving behavior, making minor changes to performance in order to avoid stability problems and maintain maximum traction.
Anti-Lock Braking System (ABS): Even when you slam on the brakes, they'll never lock up and see you lose control.
Electronic Brake Distribution (EBD): When you hit the brakes, your Honda Civic Hatchback will intelligently distribute braking power across all four wheels.
Brake Assist: When you need to come to an emergency stop, the Honda Civic Hatchback registers added braking pressure and exerts more to decrease speed faster.
Tire Pressure Monitoring System (TPMS): Having too much or too little air in your tires can affect everything from fuel efficiency to handling. The Honda Civic Hatchback lets you know when changes are necessary.