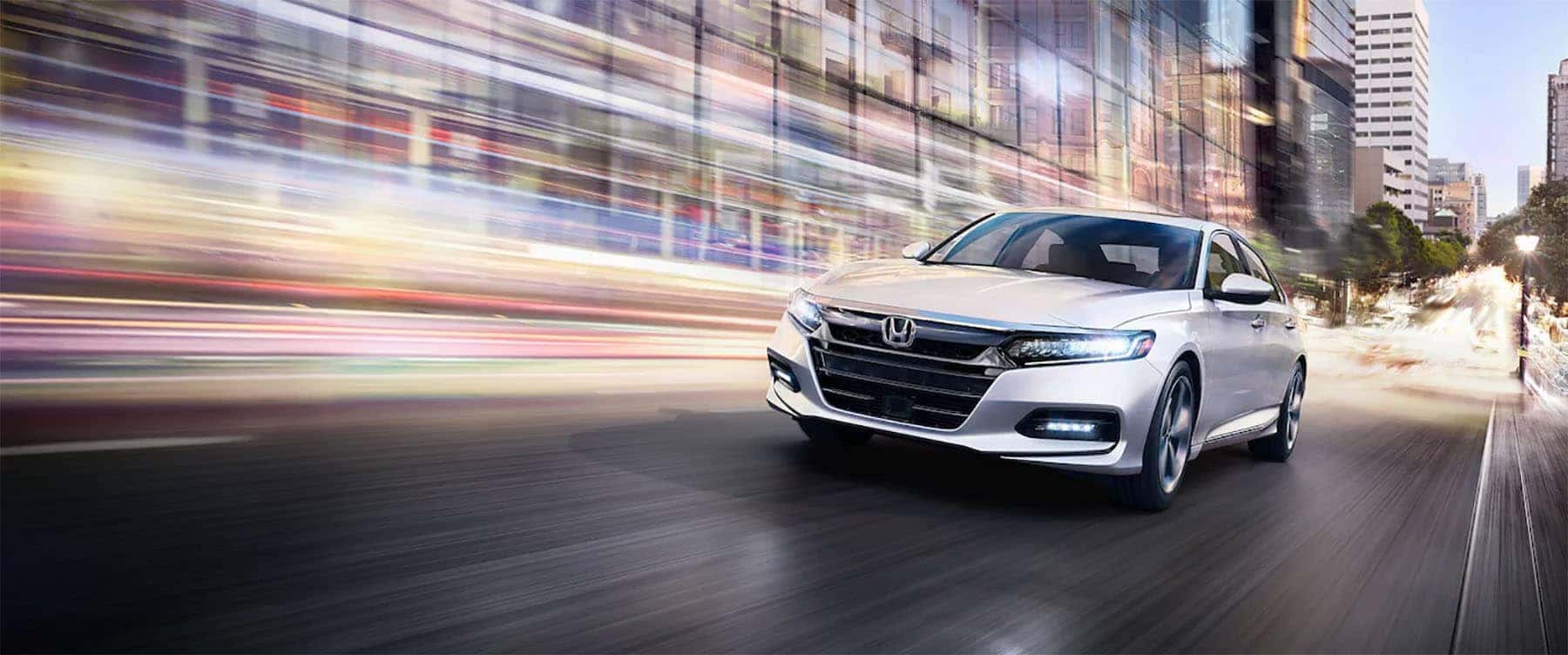 Honda vehicles are recognized as some of the cheapest vehicles to own, meaning their low maintenance and legendary longevity translates into savings throughout the lifetime of your vehicle. The 2019 Honda Accord and the Odyssey have earned the 2019 Kelley Blue Book 5-Year Cost to Own Awards for the lowest projected cost of ownership in their respective segments. The Accord won in the Mid-Size Car segment with the Odyssey topping the Minivan Category.
2019 Kelley Blue Book 5-Year Cost to Own Awards
The 2019 Kelley Blue Book 5-Year Cost to Own Awards recognize vehicles with the lowest projected cost of ownership based on data for new cars for the first 5 years of ownership. Costs rack up because of factors that include depreciation of value, fuel, financing, insurance, and state fees, as well as maintenance and repair costs.
2019 Honda Accord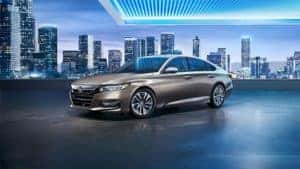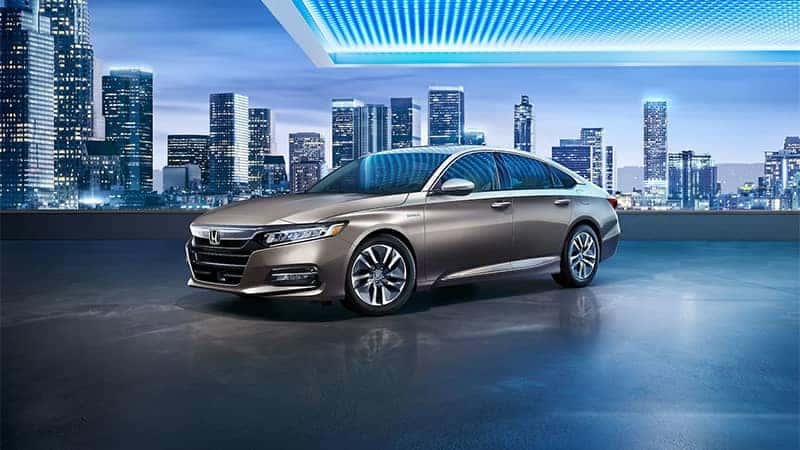 The 2019 Honda Accord is a comfortable sedan that is well-equipped, high-tech, and incredibly fuel efficient. The Accord even has a hybrid engine option that increases its already impressive fuel economy and raises it to hybrid status. With a look inside, drivers will find features that include dual-zone automatic climate control, an available mobile hotspot capability, and the Honda Sensing suite of driver-assistive technology that helps drivers drive more safely.
2019 Honda Odyssey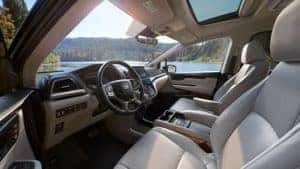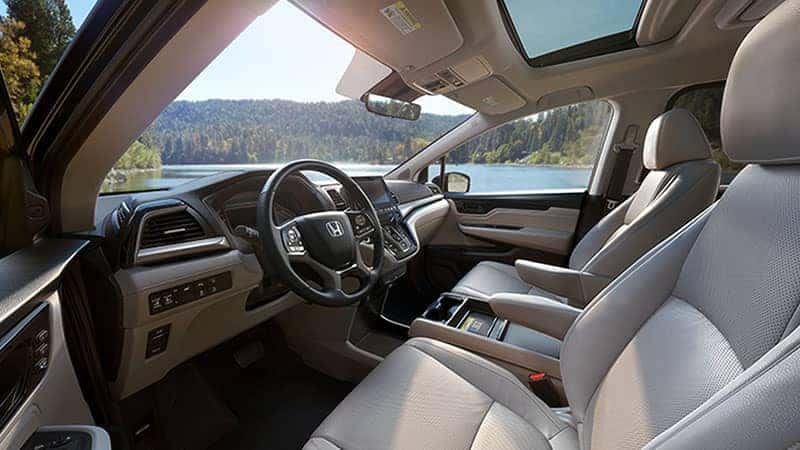 The 2019 Honda Odyssey is the ultimate minivan. With a powerful and efficient performance, the Odyssey can accelerate quickly, which makes trickier driving situations, such as merging and passing on the highway, much easier. Inside the spacious cabin, there is something for everyone in the family to get excited about—from an available rear entertainment system to an available built-in vacuum.
Test Drive Today
Find out more information on the 2019 Honda Accord and Odyssey by contacting us or visiting your nearest New England Honda Dealer. Explore current offers and experience the model that is right for you with a test drive today.