Whether trying to find the best hybrid cars or zero in on the best midsize car, any driver looking for the best cars to buy is going to find themselves perusing the Car and Driver 10 Best list. Over the last few decades, Car and Driver's list has become one of the most prestigious and influential selections, and Honda has had five models honored for 2019.
2019 Honda Accord
2019 Honda Accord Hybrid
2019 Honda Civic Hatchback Sport
2019 Honda Civic Si
2019 Honda Civic Type R
Honda Accord
The
Honda Accord sedan
delivers keen driving dynamics, high efficiency scores, premium features, and even Honda Sensing driver assistance technology as standard. Overall, it's no wonder the vehicle has appeared on
Car and Driver's 10Best Cars list a record 33 times
. They call it "the culmination of Honda's fastidious fine-tuning and dogged attention to detail."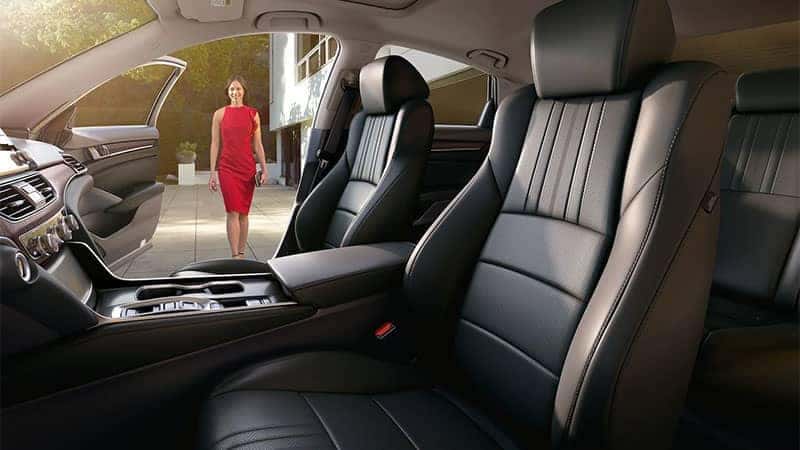 ---
Honda Accord Hybrid
The Honda Accord reaches all-new heights of efficiency in the Hybrid configuration. It makes up to 48 mpg in the city and 48 mpg on the highway* while retaining much of what makes the standard model a class-leading midsize sedan.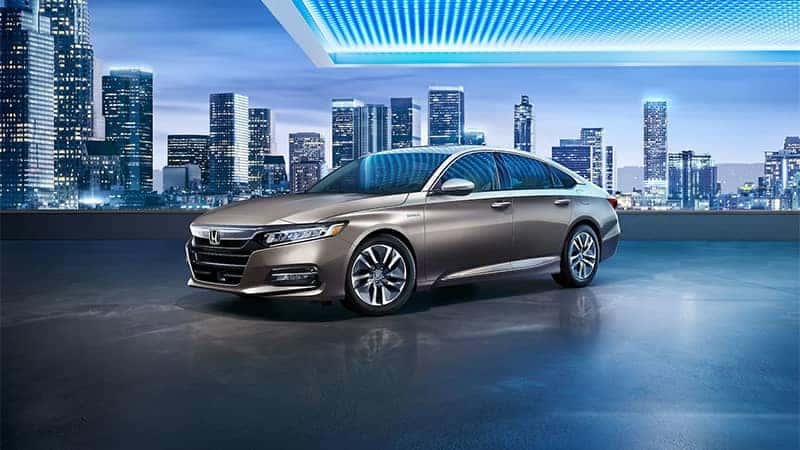 ---
Honda Civic Hatchback Sport
The Honda Civic Hatchback Sport draws on a 180 hp engine to ensure sharp acceleration and confident cruising. In the words of Car and Driver: "steering and chassis plainly communicate this car's intentions, and the sucker just turns." At the same time, the hatchback body style makes it eminently practical.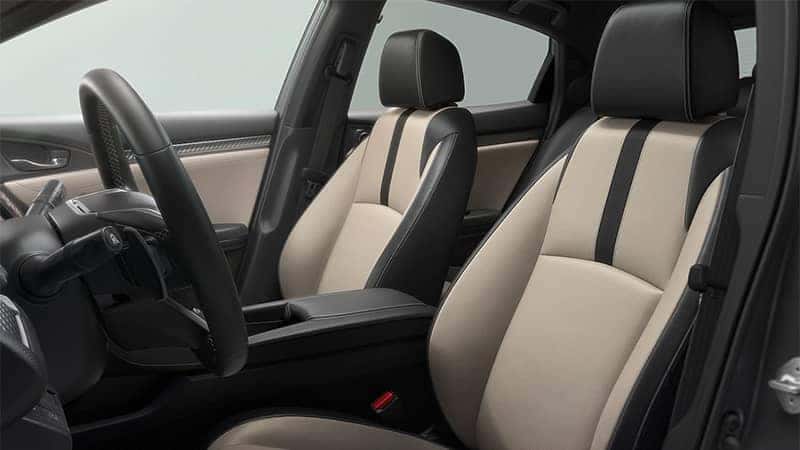 ---
Honda Civic Si
Available as a sedan or coupe, the Honda Civic Si is a good middle-ground between the practicality of the Hatchback model and the pure performance fun of the Type R. Car and Driver loved its 205 hp turbocharged 1.5L engine, which managed to propel the car up to 60 mph in 6.3 seconds.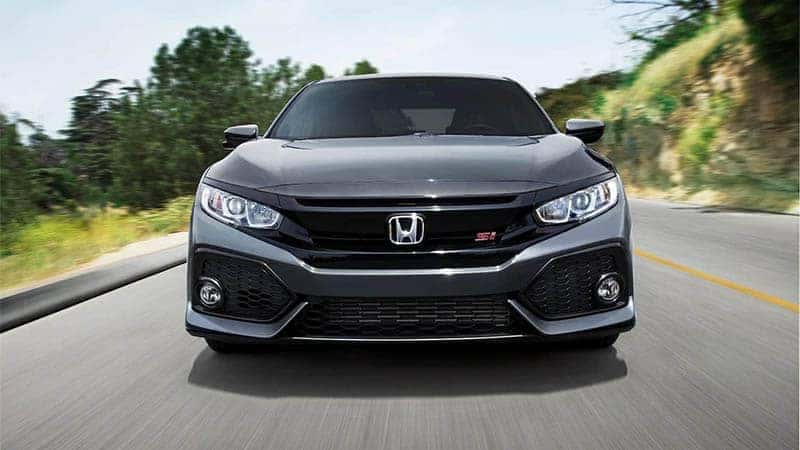 ---
Honda Civic Type R
Car and Driver remarked that "The Type R's completeness earns it a trophy". Featuring trim-exclusive front suspension and a 306 hp 2.0L turbocharged engine, it offers a "no-compromise driving experience" in a model that still works for daily living.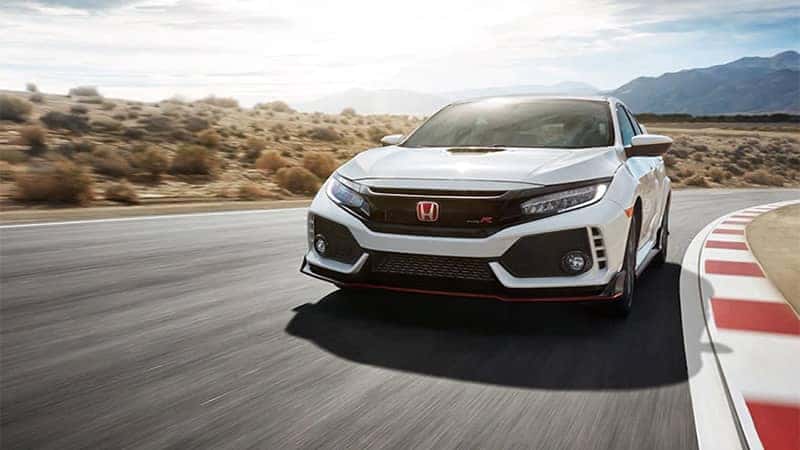 Honda Awards Dominate the Industry Across All Vehicle Classes
It's hard to find a set of awards where the Honda lineup doesn't stand supreme, and you'll discover all current models at your local New England Honda dealer. Contact us today to find out more about anything from financing options to special offers.